Pre-order the rarest figurines so you don't miss them ...
Buying back your collection
We also buy your collections of Star Wars figurines and others
Discover our collectible figurines from the biggest films, Marvel and DC comics, manga, TV series
Hello and welcome to the site where you can find collectible products derived from films, mainly Star Wars but also others. Shopping should be fun for everyone. Child, adult,… there is no age to start collecting. Our experience, our vast choice, our quality/price ratio and the care taken in our packaging form our main assets.
Since 2014, some of you have known me as a professional seller via the Ebay online sales platform, but today it was time for me to open a new page by creating my personal sales site. I hope to reach a greater number of enthusiasts like me around the world. You can view my Ebay feedbacks via my ebay store page.
Positive reviews (last 12 months)
DO NOT ORDER PRE-ORDER ITEMS WITH IN-STOCK ITEMS.
PLEASE MAKE 2 DIFFERENT ORDERS
We buy back
your collection
Need money ?
Want to sell your collection or part of it?
Need space on your shelves?
It's possible and this is where it's happening… We also buy your collections of Star Wars figurines and others. It's simple, in just a few clicks…
Add your photos, especially the weapons and accessories, a description and an idea of ​​the price you would like for them. After analysis by our team, you will receive an offer.
If agreed, a packing slip will be sent to you for delivery and your payment will be made via PayPal or upon delivery. This is the way.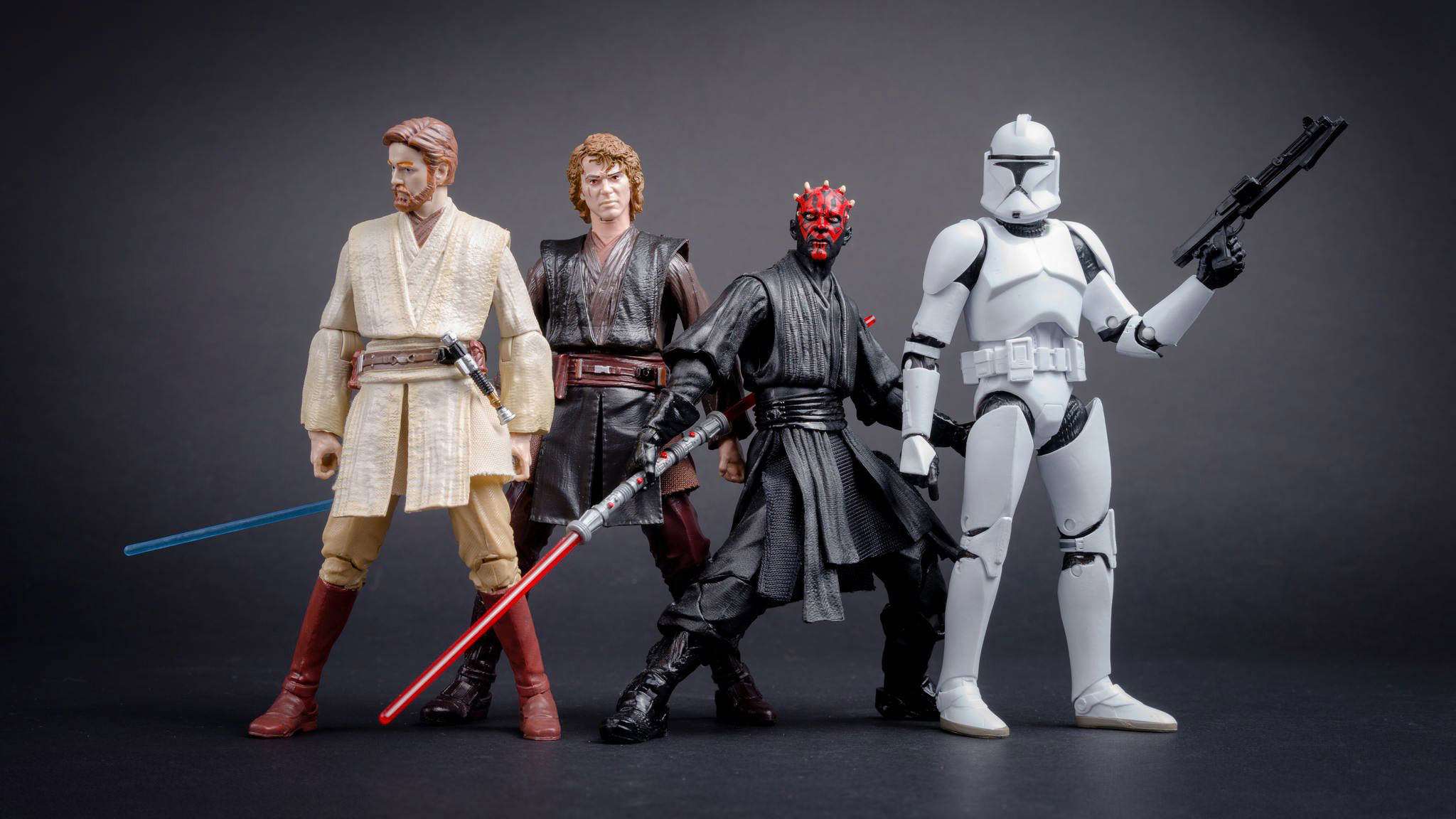 Film / movie / serie Collection